I've been a lucky girl feeling a lot of blogland love lately and I wanted to share some of things that have arrived on my doorstep.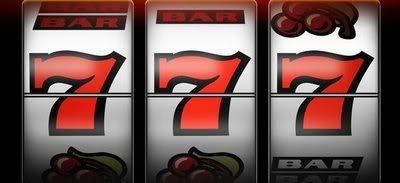 source
Gwen, at
The Bold Abode
, was showing off her gorgeous new blog design and celebrated with a giveaway from
Three Little Monkeys Studio
and I won! Here's an awesome party pack that I'm considering.
Gretchen has a ton of really cute stuff in her Etsy shop - you'll have to check it out - and I just found out that she actually lives less than 20 miles from me! Crazy, huh?
I also won a beautiful bracelet from
Homage Style
and
Charming Darling
!
It's so pretty I'm almost afraid to wear it! (It'll just end up with paint on it!)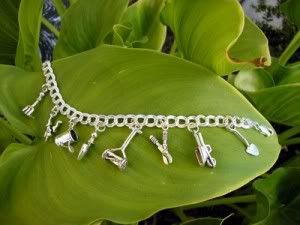 I also received 3 cans of Valspar spray-paint from
DIY Show Off
.
I love the new 'locking' nozzle on these cans and who can't use more spray-paint!?!?!
Then, my blue and ebony sideboard (read about it
HERE
) was featured by Clydia at
Three Mango Seeds
! If you haven't been to visit her, you really should!
I also received The Versatile Blogger Award from
Heather at Setting for Four
!! Heather is a friend who's always supportive of me when I need it most! Thanks Heather!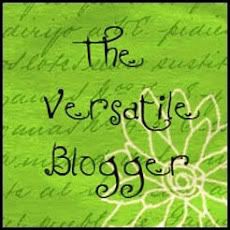 Told ya I was lucky! Thanks to all of you!!!