Dear blog readin', inspiration providing, supportive and loving best friends o'mine......
I can't find my cape.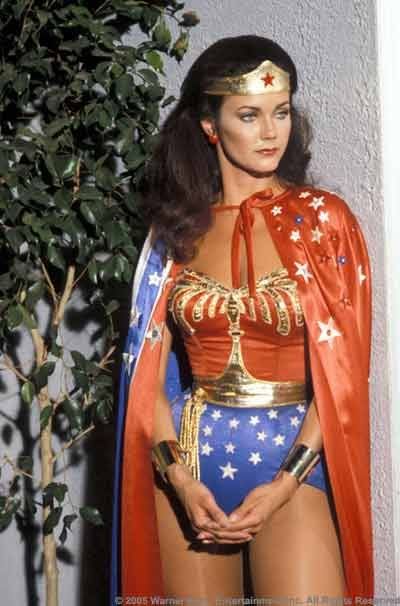 Please be patient.
Without my cape, it's harder to paint, project, craft, write, photograph, edit, parent, cook, clean, chauffeur, wife, wear makeup, get ready for a grand opening, get a tan on my legs, cheer for my team and do cartwheels.
(SO not in that order)
This situation is temporary as I'm sure the cape will be back soon.
And then I won't look so silly wearing those bracelets.