Pin It
I've seen a lot of great spin-offs on subway art, but this one was caught my eye!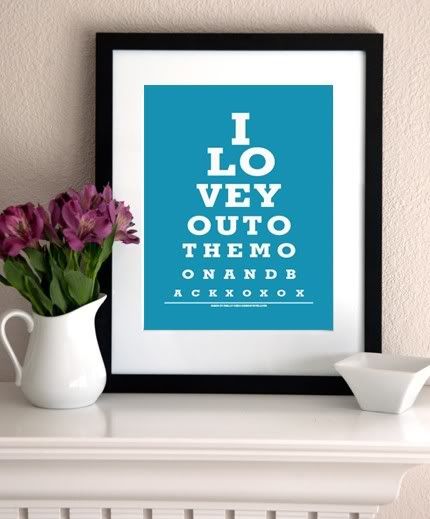 I thought it seemed more like a true eye chart with black lettering (but that might just be my poor vision!)
I printed an 8x10 on cardstock and put it in an 8x10 frame (because that's what was on hand.) I do think the larger frame might look better. Either way it's pretty cute! What do you think?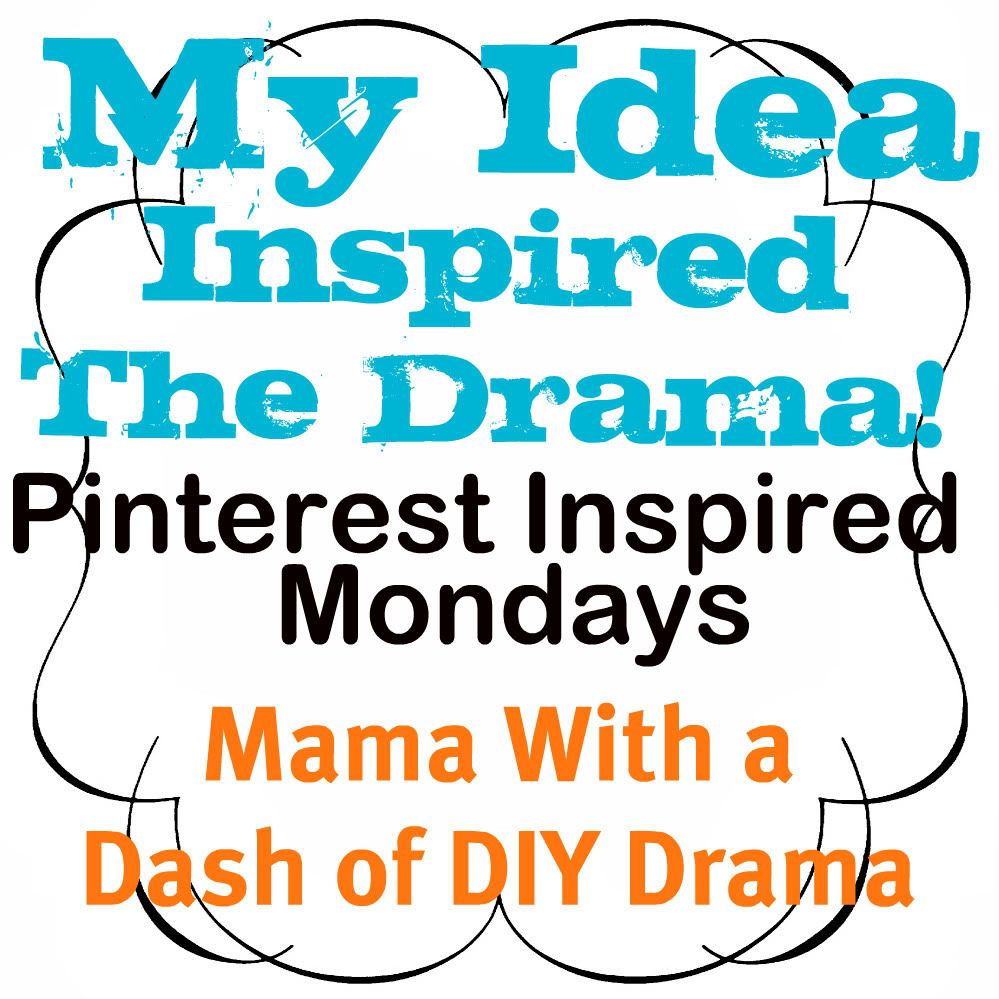 Linking here:
Tip Me Tuesday at Tip Junkie
P'Insperational Thursday at The ArtsyGirl Connection