It's been a crazy week around here and I promise to explain more and including some "Breaking News" soon!! In the mean-time I wanted to share some really cool things that have happened to me!!!
Let's just say that $50 wasn't hard to spend AT ALL. Here are some of the goodies I got (and forgive me if they don't look all that exciting - the end results will!) All photos courtesy of Rockler.
Okay, boring, but I was out of glue...
Hinges and a magnetic catch for an upcoming project...

Carry Straps (I have ALWAYS wanted some of these) I know, you're thinking "Get a life!"
I used this picture because I want you to imagine me carrying a fridge or something equally heavy. By myself. Wearing a Wonderwoman costume. Anyway...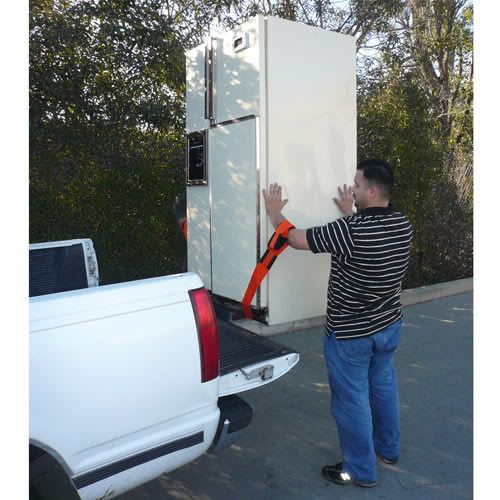 I also ordered some nail head trim...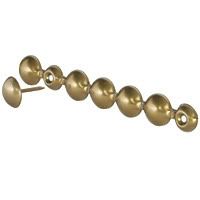 Right now Rockler has free shipping too, so Wooooo Hoooo! I'm a happy girl!!
Onto more happiness!!! Remember my Cobra-Inspired Bombe Chest? (see the full post
HERE
) Well, that speedy guy gained a lot of attention this week, including these Features and some awesome facebook kudos.
Thanks for all of the support, kind words and inspiration you've all provided me! I feel like the luckiest girl in the world today!!