Dear Mid-Western March Weather,
I think it's time you moved on. It's not me, it's you. We've been seeing each other like this for as long as I can remember. Every year I watch for swirling clouds above my head and drag my sleeping children to the basement when the sirens warm me that you're extra cranky. I can't believe I've put up with your behavior for this long.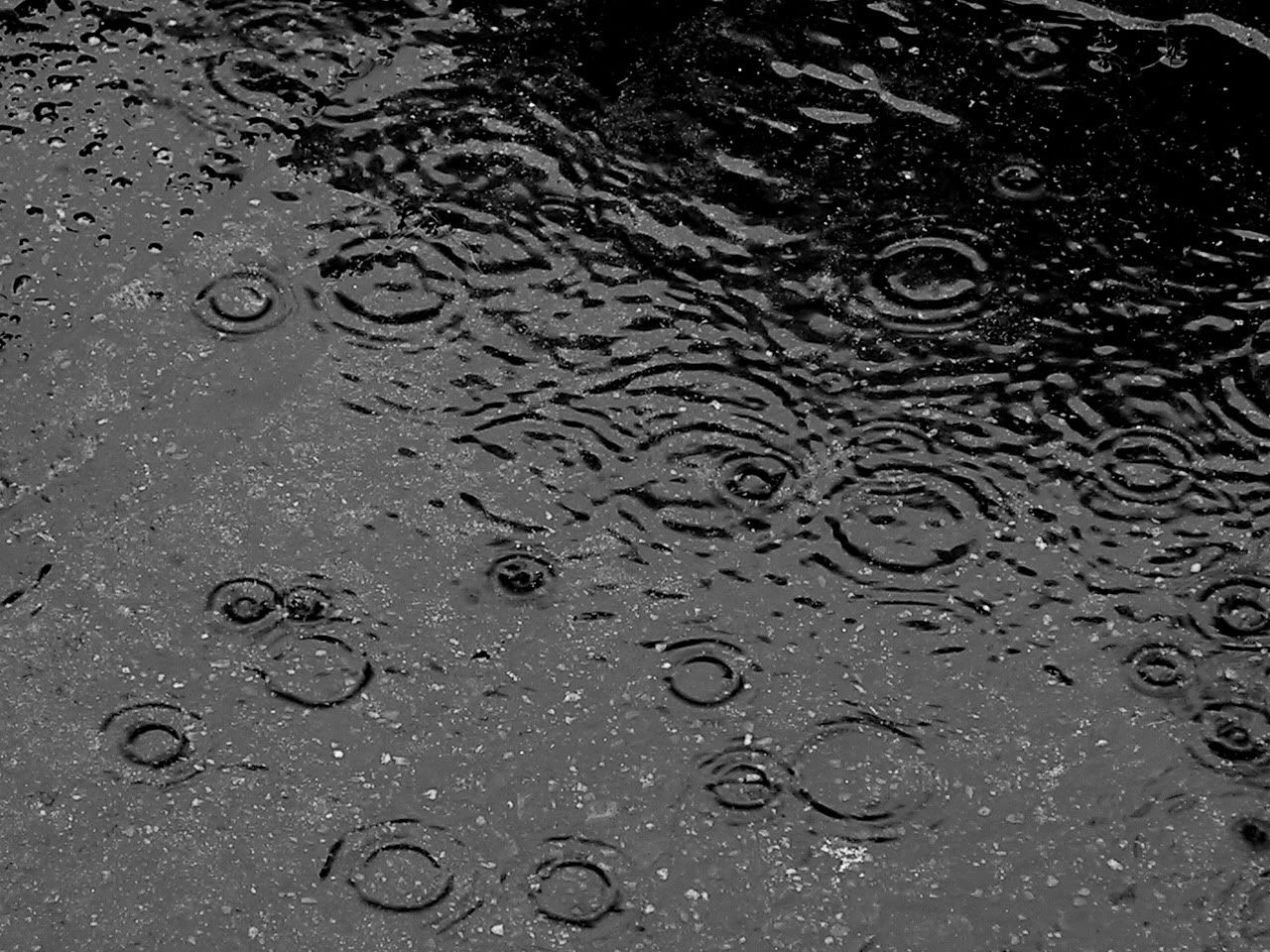 Yes, I hear your rumbling off to the the west - there's really no need for that, is there? I see your tears on the deck. Seriously? I could be out there
frolicking
painting. Let's just say we're "on a break" and you can come back and rain in August when my grass is thirsty.
Right now, I have better things to do!