Spring is HERE peeps! I love waking up to the bright sun (although I could've lived without that time change!) I think it's time to go plant something!!
In our house, If you spend a lot of time telling everyone what to do, you get the label "Bossy Bart" for the day.
So, this Bossy Bart is ordering you to visit these fun blogs (that I personally love. Me, not Bossy Bart.)
I DIG YOUR CHILI!!
To tell the truth, sometimes I check this blog purely as a voyeur! I never know what
Kerry from House TalkN
is up to. Sometimes it's a tour of a beautiful home, other times it's a photo of a local worker with a case of plumber's crack. Or this.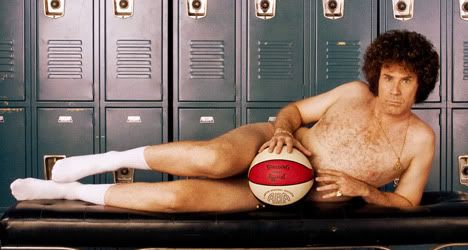 See what I mean? So darn funny!
And everything I know about France I either learned from the movies or from
Good Time Charlie, aka Karen at Redoux
! Oh, and everything I know about Dumpster Diving, I learned from Karen, too!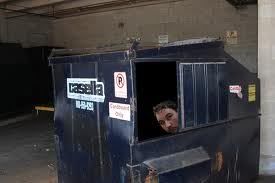 Not only is she the queen diver, she has MAJOR talent and turns out beautiful pieces!
And the Brains over at
Bliss Ranch
is always busy coming up with something that I want to copy! (I call her "Brains" because she refers to her husband as "Brawn", which is funny and always makes me conjure the image of a broad shouldered guy wearing plaid flannel!) She takes great photos, and seems like an old friend. Not "old" old, but oh you know what I mean!
Go read her stuff and I'm sure you'll want to invite her over to your house, too. Not that I would let anyone in my front door right now, but that's a story for another day!
And now, drum-roll please, for the big news.
I hope you're as excited as I am.
I've wanted this for a long time.
I'm nervous now that it's really going to happen.
The Dash of Drama Shop is officially open!
I'm moving into Hello, Sailor!
(tell me that isn't just THE BEST name for a vintage/repurposed/fun stuff shop?)
Our Grand Opening Sale is April 6-8th,
in the West Bottoms, 4th Floor, 1300 West 13th, Kansas City, MO
More details to follow!!
I can't wait to see you there!!!